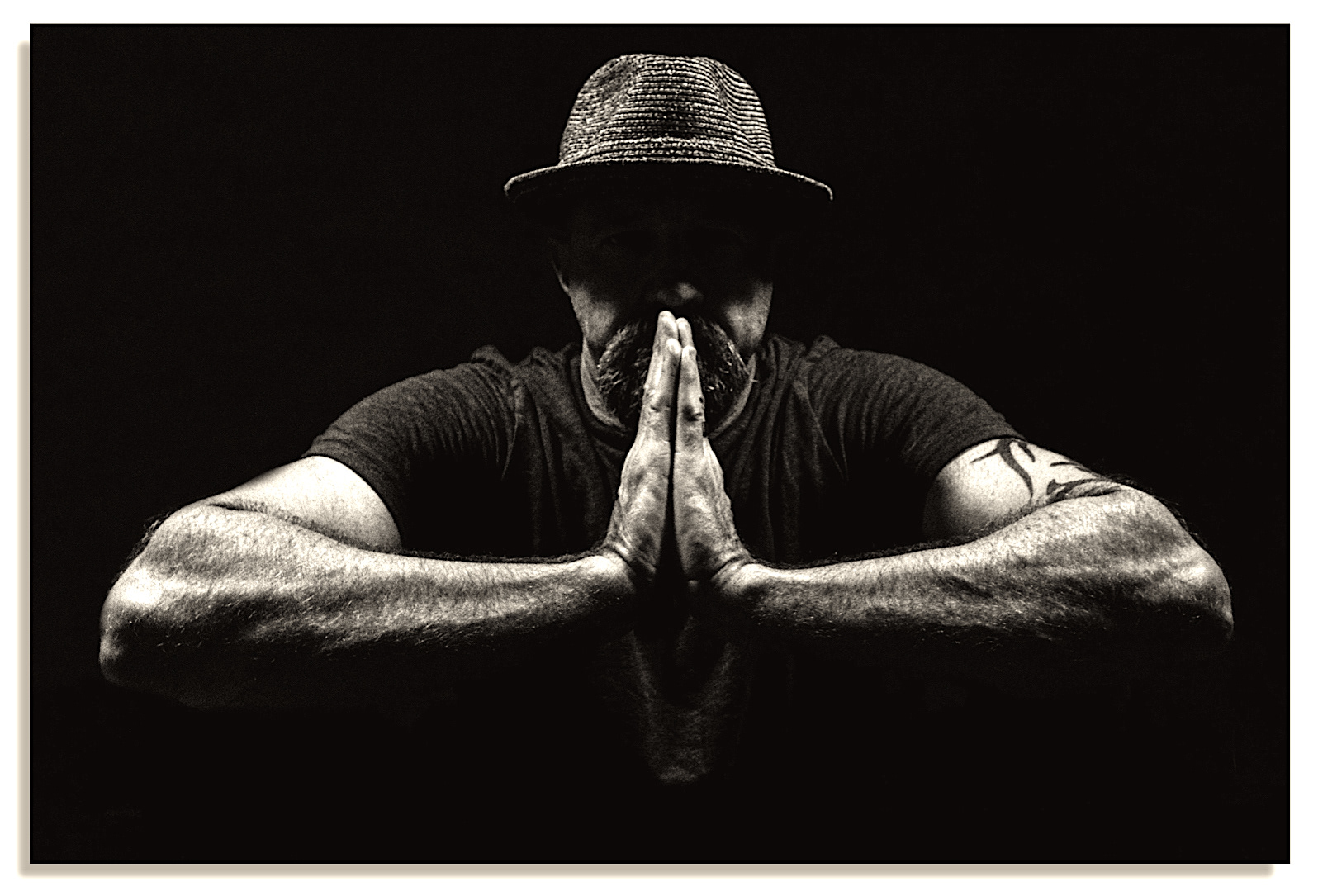 I am a Los Angeles-based photographer, with a focus on portraits and live performance. 
A little about my life before I became a photographer full-time. I was police officer in Los Angeles. After fourteen years on the department, a door opened up for me in television and film to become a police technical advisor. You can see the list of the shows I've worked on by clicking the IMDb icon in the navigation menu or you can just click HERE. 
I continue to work as a technical advisor in the industry and enjoy every minute of it but my heart is in photography.
In the world of photography, I'm considered a "generalist" photographer and not a "specialist". I've always considered that distinction an advantage to look through my lens from a different perspective. 
My live performance shoots include; cabarets, stand-up comedy, theater and sports. Getting that perfect moment in a performance rocks. When the show is finished, I can't wait to see the images on a big monitor. Photographing people doing what they love... that's what I love.
Every portrait for me stands on it's own, because no two people are the same and there's nothing better than capturing the true essence of someone, whether it's in the studio or when I'm out shooting street photography.
There's also my editorial work. Numerous photos of mine have been published world-wide and it's something that continues to motivate and challenge me. When I'm out photographing a protest or a march, I'm always looking for the most impactful moments, those that tell the story.
I will close with this; what I bring to every area of my work is experience, passion, collaboration, honesty and integrity. That is the foundation on which I build all my work upon.